Who would have thought that your love of sports can actually propel you into making a career out of it? Sport science programs are designed to teach students what their possible roles will be in the future. The programs offer personal training, nutritional consultancy, physiotherapy, sports marketing and management among others. Regardless of whether you wish to help individuals achieve their physical goals or you want to be part of the world of sports celebrities, getting a degree in this field is highly recommended. You will need to submit:
Official transcript of records with emphasis on psychology and human biology.
Curriculum vitae
Personal statement
Duly accomplished application form
Keep in mind that your personal statement sports science plays a crucial role in your application. Without it, it will be difficult for you to convince your readers that you are an ideal candidate for the program.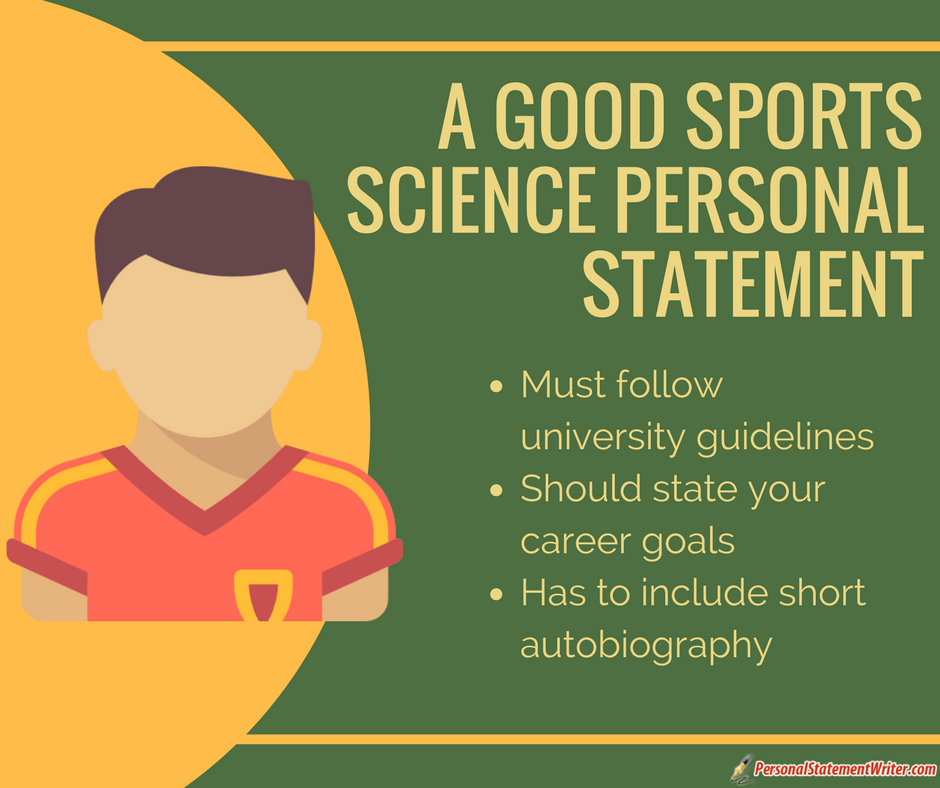 Sports Science School Requirements
English proficiency test for International Students: IELTS of 6.0+
Strong background in physical education and sports studies
104/112/128 minimum points
Classes in Biology, Chemistry, Psychology, and physical sciences
5 GCSE scores A*-C including English and Mathematics
Significant experience in scientific field or equivalent
Science foundation year can stand for these requirements
Admissions essay – why do you want to study sports science?
Emphasize teamwork abilities
Be sure to use a clear and concise communication style
Show ability to think logically and critically
Resume containing relevant experience in sports science
Transcript with all grades, including those from post-secondary education
Letters of recommendation from at least two mentors
Certifications, if any
How to Write a Personal Statement Sports Science that Stands Out
Don't know how to write a good personal statement? You are not the only one who seems to be struggling with this part of their application which isn't surprising since it is always tough to write about yourself. However, this can be disconcerting especially when you want to get accepted into the program. With the right tips on how to write a personal statement about sports, you may yet get the chance to shine amongst the rest of the applicants.
Look for a sports science personal statement template. It might be worth considering checking out templates for personal statements so you will get an idea on how to structure your paper. You can use templates to build your own paper.
Focus on your skills and abilities. A personal statement should reflect your strengths meaning your skills and abilities that are relevant to sports science.
Write your reasons. Your readers would like to know why you are interested in sports science. State your reasons to help your readers understand you better.
Talk about your goals. For sure, you are eyeing a career in this field. Talk about your goals and how you think the program will be able to help you achieve them.
Share your passion. What better way to stand out among the rest of the applicants than talking about what your passion in sports is all about. Show how this passion came to be.
Exceptional Sports and Exercise Science Personal Statement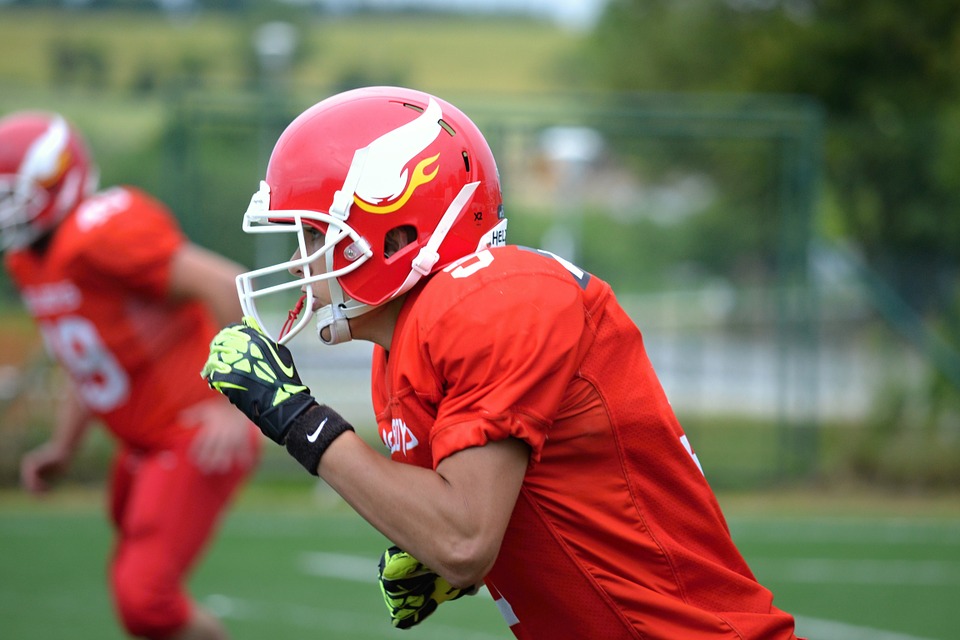 You're probably thinking that your paper isn't as good as you want it to be and that you're wishing that you could write one that will impress your readers. Well, worry no more because this can be possible if you know who to turn to. The good news is that there are literally dozens of writing services today but only a handful can deliver quality results. Fortunately, we are among those who can craft a unique statement that will fit perfectly and one that will leave a lasting impression with your readers whether you need an application for sports science or personal statement for art and design. What makes us an ideal choice is the fact that we have writers who have background in sports science to write your statement. This way, you will be able to discuss your idea for your personal statement without any difficulties.
Hire Our Writers
Your personal statement sports science is guaranteed to stand out if you choose to hire our writing service today. With our help, we are confident that we'll be able to provide you with a good sports science personal statement that will entice your readers to consider you for the program. All that you have to do is place your order with us, pay the fee, and we'll take care of the rest for you.
Choose our writing service and see how amazing your personal statement sports science can turn out to be!