The Importance of a Good CASPA Letter of Recommendation
Getting onto a good Physician Assistant (PA) program is not an easy task and every year many applicants are disappointed. It is very important if you want to gain a place to ensure that all of your application is written to a very high standard. One of the most important aspect is the letters of recommendation. A good CASPA letter of recommendation can make a huge difference to the success of your application. Letters are uploaded directly into the CASPA (Central Application Service for Physician Assistant) by the recommender after the applicant enters their details into the system. These letters are then accessed by the programs that the applicant applies to. And a professional letter of recommendation writing service can definitely increase your chances for success.
A well-written letter is able to help the applicant win a place, however, they are time consuming and difficult to write well. This is why many recommenders will turn to our professional services for writing that LoR to a high standard. We are able to provide very specialized help through staff that fully understand exactly what is expected from your letter.
Requirements for Applying through CASPA
Your CASPA submission is done directly through the portal accessed through their website. Once you have registered you are able to start uploading all of your information onto the site. For the letters of recommendation you will upload the recommender's details and an email will be sent directly to them requesting that they upload a letter for them. It is always worth ensuring that you inform the recommender directly yourself in case the email should be sent to their spam folder.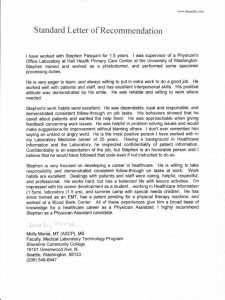 The CASPA requirements will cover all of the following documents and information:
A CASPA application form
Resume
Licenses and certificates
Educational transcripts
GRE test results
Clinical experience details
Lists of prerequisite courses taken
CASPA essay or personal statement
CASPA letters of recommendation
Our Experts Are Qualified to Write Your Letter of Recommendation
Writing a letter of recommendation requires a full understanding of exactly what the program expects as well as an understanding of who the applicant is. This is why you will always get to work directly with one of our experts. They will be fully qualified in a field relevant to your application as well as highly experienced in the writing of letters of recommendation. Whether you are a recommender or you are an applicant that has been instructed to write their own letter for approval by the recommender our service can help you. Our expert will work with you to gather all of the information that is required for the letter so that they can write a letter that clearly shows good reason why the applicant should be accepted to the program while establishing the recommenders credentials to do so.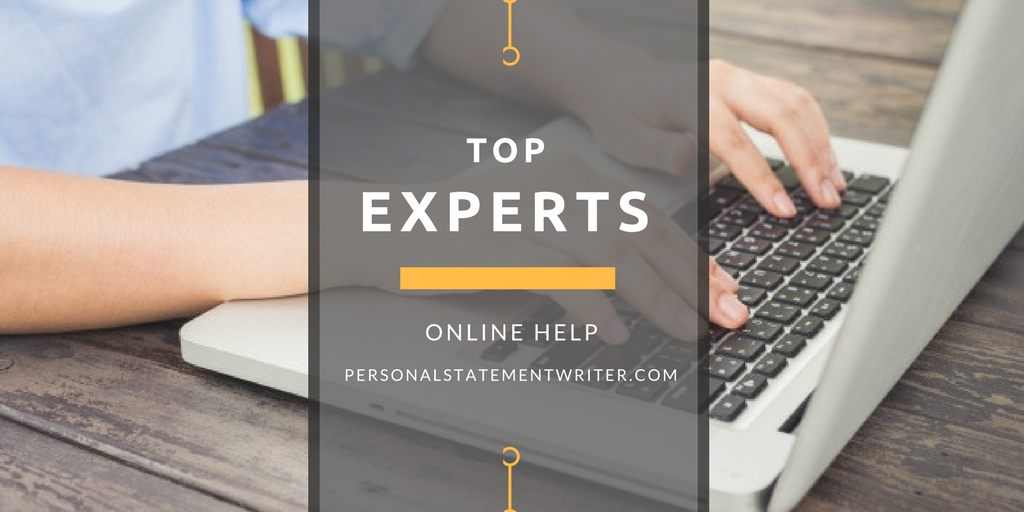 All writing is done from scratch using the information that you will provide. We do not copy other letters nor will we just use a simple generic template. We provide you with well written and highly personalized CASPA recommendation letters at all times. If you are not fully satisfied with what has been written then our service will make an unlimited number of revisions to the letter until you are happy that it is ready for submission.
If you want to know more about writing a CASPA personal statement, follow the link!
The Benefits of Using Our Services for CASPA Submission
Whether you need help with your LoRs or CASPA essay our experts are always totally dedicated to providing you with the best possible CASPA help. All of the help that we provide is through some of the best qualified and most experienced experts that you will find online. They work directly with you at all times to provide support that is totally unique to you. Through our services you will fully benefit from all of the following:
Unlimited revisions of all writing and editing services
Online support and ordering available around the clock
Proofreading to a very high standard through certified staff on all services
Unique work with a free plagiarism report provided to you
A rapid turnaround on our services and guaranteed delivery on time
Guaranteed satisfaction with your CASPA LoR or we will provide your money back
If you need help writing or editing your CASPA letter of recommendation just contact our specialists here today for affordable and reliable help that can be relied on.