The Importance of Your Personal Statement for AACOMAS Application
Applying to colleges of osteopathic medicine will be done through AACOMAS and you will be expected to supply them with a host of documentation for your application. Most important of these documents will often be your AACOMAS personal statement as this is your chance to sell yourself to the committee and to show them just why you are the best choice for a place.
With many other applicants being similarly qualified to you this personal statement becomes even more important in its ability to make you stand out. But this means writing it in a highly persuasive and well-written manner that is going to make you memorable.
Because of the many difficulties in writing a professional personal statement many applicants will turn to our professional help for support with their writing or editing. Our services can provide you with the specialized support that you need to submit an application that is going to boost your chances of winning the place that you are chasing.
Requirements for AACOMAS Application
AACOMAS is the American Association of Colleges of Osteopathic Medicine Application Service and offers you a single route to making your application. By uploading your information through the AACOMAS portal you will be able to submit your application to any of the osteopathic schools and colleges without having to upload your information multiple times. The requirements for upload into the system are:
Your electronic application form
Resume details
MCAT scores
College and school transcripts
AACOMAS letter of recommendation (3 off)
Personal statement or statement of purpose
Once you have applied to any of the colleges you will still need to review their sites to see if they have any additional requirements that may need to be submitted.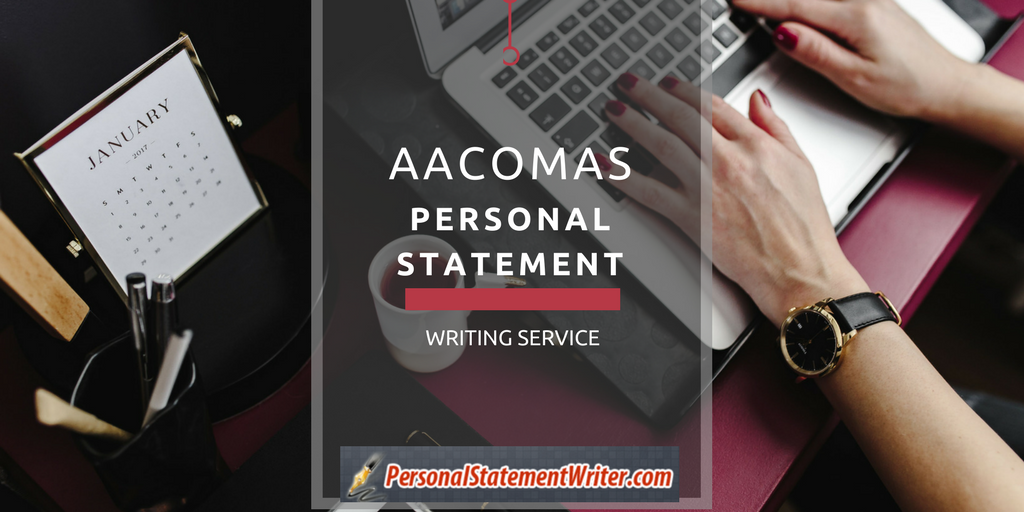 We Work with You to Make Your Application Documents
Your personal application essay needs to be written about you using your own personal information and not just be a copy of your resume or something that reads as it could be about anyone. To achieve the standard that they expect our experts will always work directly with you through the services that we provide online.
They have a full understanding of what the programs are looking for and will work with you to draw out your own details to match with those requirements. Your statement will then be written totally from first principles using that information in a way that will be attention-grabbing and effective. If you feel that anything that has been written requires changes then our experts continue to work with you until you are fully satisfied that the changes made fully meet your expectations. Your ChiroCAS personal statement needs to be outstanding for a succesful application. Ask us how to make it correctly.
We Use Qualified Experts to Help with Your Application
We know that writing an osteopathic personal statement requires not just skills with writing, it also needs a full understanding of the field and the application process and requirements. This is why our specialized services are able to provide you with the quality of support that you need. Our services are offered through our pool of proven experts many of whom have been delivering support with us for more than 5 years. Through our proven experts we are always able to provide you with a specialist that is:
Qualified with a post-graduate degree in osteopathy
Highly experienced at writing application documents for AACOMAS
Knows what is expected within your personal statement of letter of recommendation
Fully understands the whole application process
Is able to write in perfect English
The Advantages of Working with Us
AACOMAS applications with us are always provided with the help and support of true experts in your area of application. They use their knowledge and writing skills to ensure that your personal statement and other documents will always be finished to the highest of standards and capable of helping you to be noticed by the committee. Through us you benefit from not just the best writers and editors but also:
On time delivery of your support and a quick turnaround
Proofreading by certified professionals
Direct communication and unlimited revisions
Unique work and a free plagiarism report
Guaranteed satisfaction with your statement or your money refunded
Highly affordable and confidential support
To access the most effective help that you will find online for help with your AACOMAS personal statement contact our professional and reliable writing services here today.