Proven NDCAS Application Help

The Importance of Having the Best NDCAS Personal Statement
If you are applying for a naturopathy degree place you will need to ensure that your application is able to make you stand out from the many other applicants. Applications are highly competitive and you will find that many of the other applicants will have very similar qualifications and grades to you. This leaves your personal statement or NDCAS admission essay as your only way of differentiating yourself. A well-written personal statement will allow you to clearly show the committee why you are a perfect choice for their program. But you have to be able to write in an attention-grabbing and effective manner and device the best way to start a personal statement if you are going to make yourself memorable.
Many applicants will struggle with achieving the standard required to really make an impact through their statement. Our specialized and highly professional services are perfect to give you an edge with your application. Through us you will always get access to a writer or editor that will be perfectly qualified and experienced to provide you with the support that you need.
Making Your NDCAS Application to Become a Doctor Of Naturopathy
The Naturopathic Doctor Centralized Application System (NDCAS) is run through the AANMC (Association of Accredited Naturopathic Medical Colleges). Through its website you will be able to upload your data and apply to all of the different schools and colleges that provide programs in this area. This allows you to avoid having to use multiple systems and upload the same information for multiple applications. The system will ask you to provide all of the following for your application:
Completed application form
Your CV
Three letters of recommendation
Transcripts from all schools and colleges attended
Your personal statement
Although this is a centralized application system you will still need to check the website of each school and college that you are applying to. Some have supplementary requirements that you will need to supply to them directly along with your NDCAS application.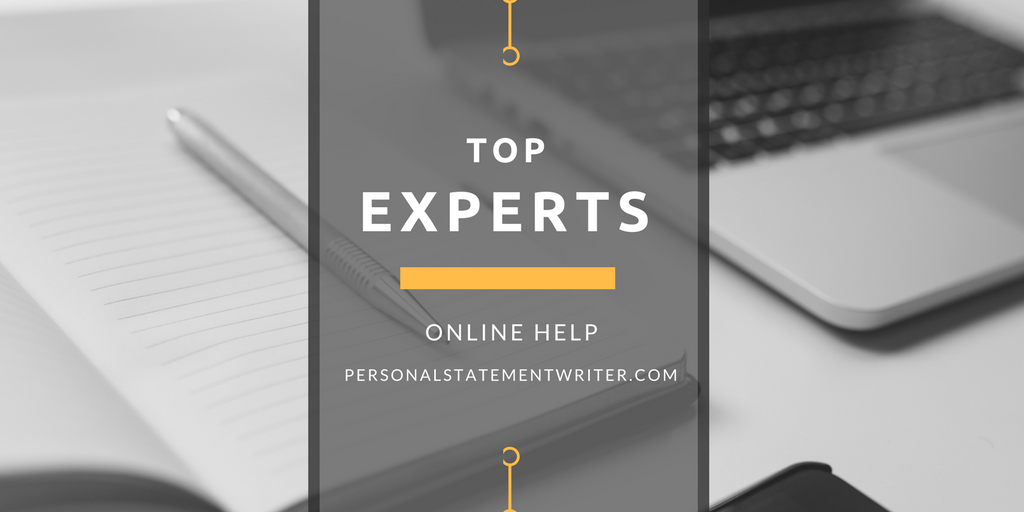 Our Experts Work with You on Your Application
Writing an application essay to study for your naturopathy degree is not a task that you can ask just anyone for help with. The quality of help that you get will very much rely on the experience and knowledge of the person that supplies the support. This is why you will want to use our specialized services. With more than 5 years supporting applicants we have put together a team of writers and editors that are fully qualified and experienced to help you. All of our staff have proven themselves through our services and you will get to work with an expert that is:
Qualified to post graduate level with a relevant degree to your application
Very experienced at writing personal statements
Fully understands the NDCAS application process
Knows how to correctly format your admission essay and its requirements
Has native level English language skills
Our staff work with you one on one to help draft your personal statement. It has to reflect you as a person and your reasons for the application. A generic style statement that says nothing real about you or one written to a basic template will never help you to get placed. Our staff knows precisely how to make your application essay reflect the needs of the programs that you are applying to.
CASPA letter of recommendation writing could be easier than you think!
While everything is written according to your expectations you are entitled to an unlimited number of revisions to the essay. Our experts will make any changes you feel necessary until you are confident that it will be perfect for your application.
The Benefits of Working with Our Specialized Help
Our services are some of the best that you will find online and we are totally dedicated to ensuring your full and total satisfaction through our help. In fact, we guarantee it and will provide your money back if you are not happy with the support that we have provided for you. All of the help that we provide is totally unique and we demonstrate it with a full plagiarism report. We also fully proofread all work through one of our certified professionals so that you can be sure that writing is free of errors. We always deliver your work on time even if you have requested a rush order.
With some of the best-priced help for the quality of support that we offer we are confident that you will be happy with what we provide through our confidential services.
Contact our specialists here today for your NDCAS personal statement help and we will help get you on the path to becoming a doctor of naturopathy.