The AADSAS or Associated American Dental Schools Application Service is a system that is designed to expedite applications for dental programs in the United States. In this program, applicants will only have to submit a single application form that can be sent to several schools as needed. For those who are interested in pursuing a career in the dental industry, you will need to start with learning theories and practical applications first. To do this, you will need to submit the following:
Filled out application form
Resume
Official transcript of records
Personal statement
Letters of recommendation
Registration for DAT or Dental Admission Test
These requirements need to be submitted along with your AADSAS dental application so you will be considered for the program
Need Help with Your AADSAS Dental Application?
For many applicants, writing their personal statement for their AADSAS 2016 application becomes a huge challenge because they don't know where to begin. What's more, the idea of having to compete with other students can add pressure on you which causes your mind to shut down. This can be a problem especially if you want to leave a good impression with your readers. The good news is that there is a way to solve this problem and that is by hiring our expert writing service. What our service can do for you is to develop your dental school personal statement in a way that it will highlight your best attributes, whether it is an AADSAS application or emergency medicine residency personal statement. Not only that but we'll also help you improve your existing statement so you will have a much better chance of getting noticed among the rest of the applicants. When you order a statement from us, we'll make sure that it reflects your personality without compromising the quality of our work.
Tips on How to Write an Effective Personal Statement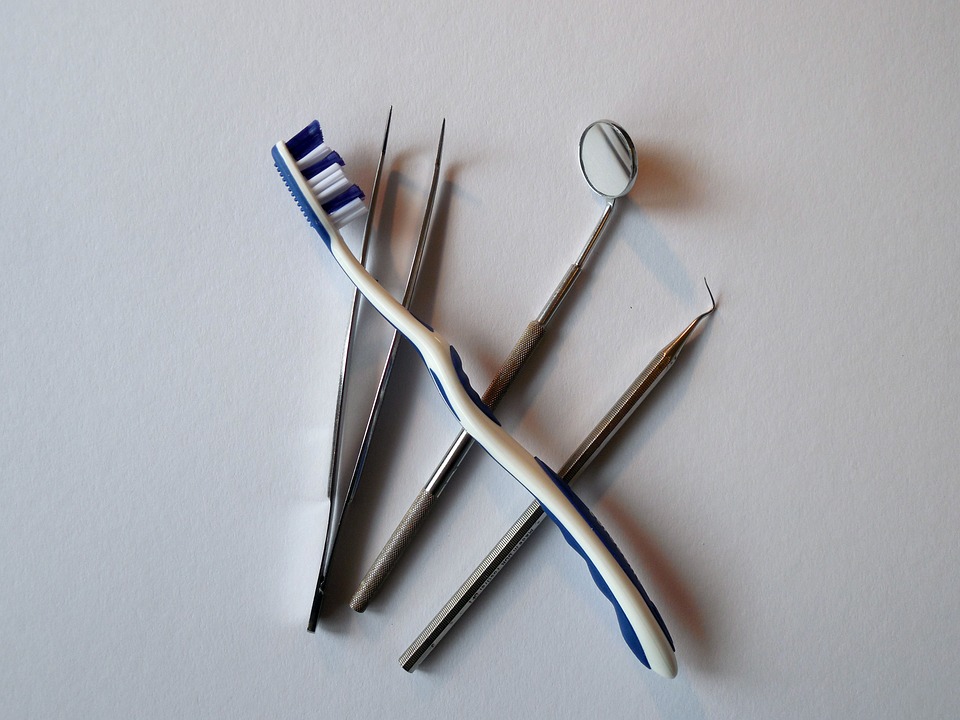 Choose your theme. There are times when there is no theme given for your personal statement. When this happens, look for a topic that can be related to the course to show how much you understand the course.
Share your skills. The personal statement is where you get the chance to brag about your skills that make you qualified for the program. Just make sure that you don't go overboard otherwise you will earn the ire of your readers.
Show your passion. Instead of simply writing that you are passionate about dentistry, give detailed descriptions on how you became interested in the subject.
Draft an interesting introduction. Your introduction should tickle your reader's imagination so that they will want to read more on what you have to say in your statement.
Engage your readers. Make sure that your personal statement engages your readers so they will be more inclined to read your paper from start to finish.
These are just a few tips on how you can get started on your personal statement. If you are still at a loss as to how to talk about your qualifications for the program, don't hesitate to hire us.
Work with the Pros
Your AADSAS dental application won't be complete without a personal statement. If your writing skills aren't as good as you want it to be and you want to have your statement make a good impression with your readers, you should consider hiring a professional writer to help you out. This is what our services can do for you. Once you send your order to us and have paid the fee, your writer will start working on your paper so you can get a draft of it in no time. With your feedback and our expertise, it won't be long before you get your hands on the best personal statement there is.
Order your AADSAS dental application from us and we'll make sure that your paper will stand out among the crowd!