Personal Statement Example

Best Personal Statement Samples
Before writing your admission essay or any other document for school application, you need to find as more good personal statement samples as possible to understand the structure and main goals of your writing. Different types of admission documents differ in a style and manner of presentation. Thus, we've gathered all kinds of such examples and templates, to help you determine all the aspects of particular writing. On the pages below, you can find papers samples and tips that exactly will become a significant and useful part of your admission preparation. Take a look at the best personal statement samples and find your template!
Good Personal Statement Samples for Any Goal
Computer Science Personal Statement Examples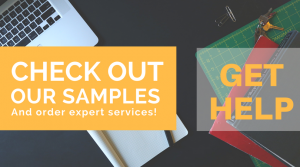 Check out our professionally written personal statement samples and feel free to contact our experts for qualified help with your personal statement!