Pursuing a degree in pharmacy is the best course to take if you are interested in patient and population-based care . This program is designed to provide its students with clinical and scientific foundations, communication and interpersonal skills, systems-based practice, practical learning and development, and professionalism. In order to get into the program, you will need to submit the following requirements:
Science GPA
PCAT
Letters of recommendation
Personal essays and profile
Curriculum vitae
Application form
Your personal statement for pharmacy school should stand out among the crowd, and this is where our writing service can help you out.
4 Steps to Preparing a Winning Personal Statement for Pharmacy School
If you look at pharmacy school personal statement examples you will find that most of them are formatted in essay form where there is an introduction, body, and conclusion. Of course, there is more to your personal statement than this. Here are a few steps that can help you produce a winning statement.
Share your reasons. One thing that your personal statement should have is what made you pursue this course. Jot down your reasons and from there choose the three best that you can incorporate into your paper.
Focus on your skills. Another factor that needs to be present in your statement is your skills. Your strengths are what your readers will like to know as these will tell them whether you are qualified for the program or not.
Talk about your experiences. For your readers to gauge whether you have the passion for this field, sharing your experiences that are related to the course is a must.
Always proofread and edit. Never forget to proofread and edit your work before submitting it. This way, you won't have to worry about missing any errors in your paper and correct weak sentences so they will work nicely with the rest of your application.
With these steps in mind, it will be easier for you to draft a personal statement that will pique the interest of your readers.
Where to Get Pharmacy School Personal Statement Sample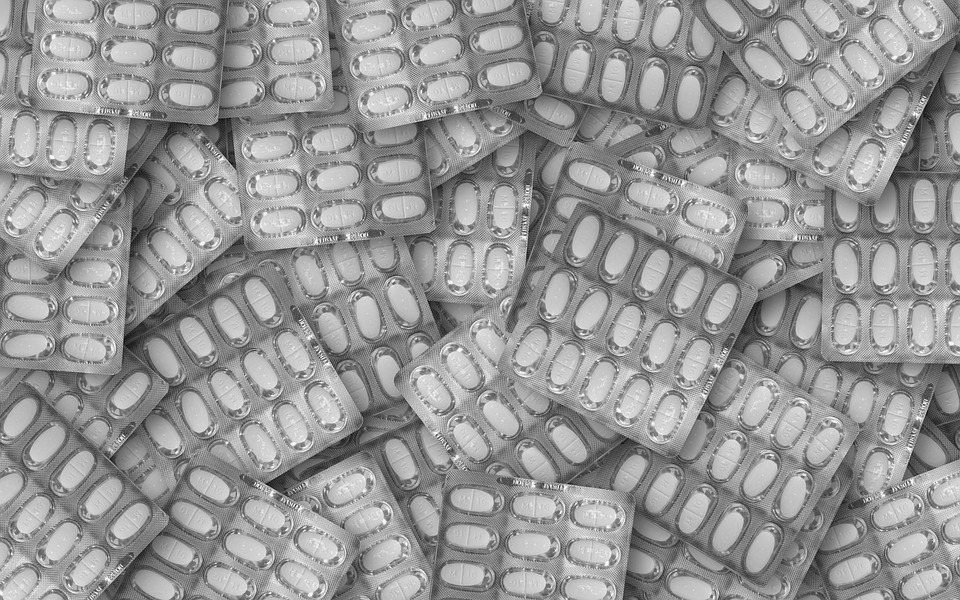 Most likely the first place that you will go to for some samples is the internet which isn't a bad idea since you can gain access to thousands of written samples in just a few seconds. However, sifting through these samples just to find the right one can be tedious so why not get one from our writing service? Aside from getting access to quality samples, you can also take advantage of our proofreading and editing service especially if you have an existing statement already. If not, why not place an order for a personal statement that will be built from scratch? We have professional writers with background in every field who can work on your order to produce the best statement there is on every topic, whether it is personal statement for biochemistry or pharmacy.
Hire the Experts
When it comes to your pharmacy school personal statement, don't hesitate to choose our service. We've been in this business for years now and we know how to develop fully customized statements that are appropriate for the course. What's more, we provide cheap rates to our clients so that they can work within the budget that they have. There is no need to worry about paying a lot for quality service because you can get one from us at low prices. This doesn't mean that your paper won't be of the highest quality. On the contrary, you will find that you are going to get the best deal there is in no time.
Don't hesitate to hire our writing service and we'll show how a personal statement for pharmacy school should be done!