Best APPA CAS Personal Statement Writing Service

The Importance of Your Personal Statement for Postdoctoral Psychology Fellowships
Applying to be accepted into a postdoctoral fellowship in psychology is not going to be easy if you want to be sure of being accepted. You are going to be competing against some very skilled and well-qualified applicants and to get noticed you are really going to have to make your application stand out. This can be achieved through your APPA CAS personal statement which will need to be written in a way that is going to fully grab the attention of the committee that will review your application.
Often this statement is the only thing that you have full control over that you can use to influence the decision in your favor. But writing it in a way that will benefit your application is not going to be an easy task. Many applicants are far from satisfied with the statements that they submit, this is why so many will seek out support through a professional writing or editing services such as ours. We can provide you with help with your application through professional service for personal statement writing.
APPA CAS Application Requirements
The APPA is the APPIC Psychology Postdoctoral Application with the APPIC being the Association of Psychology Postdoctoral and Internship Centers. Their (CAS) Centralized Application System provides you with a single application portal through which you are able to apply to all of their postdoctoral psychology fellowships. Once signed up to use the system you will be able to submit all of the information that they will require:
To complete the online application form
Request references (letters of recommendation)
Full set of transcripts
Resume
APPA CAS personal statement
Once all of the above information has been accepted and approved within the system you will be able to select the specific programs that you wish to apply to. Each should be checked individually in case they have any supplementary requirements that you will need to supply.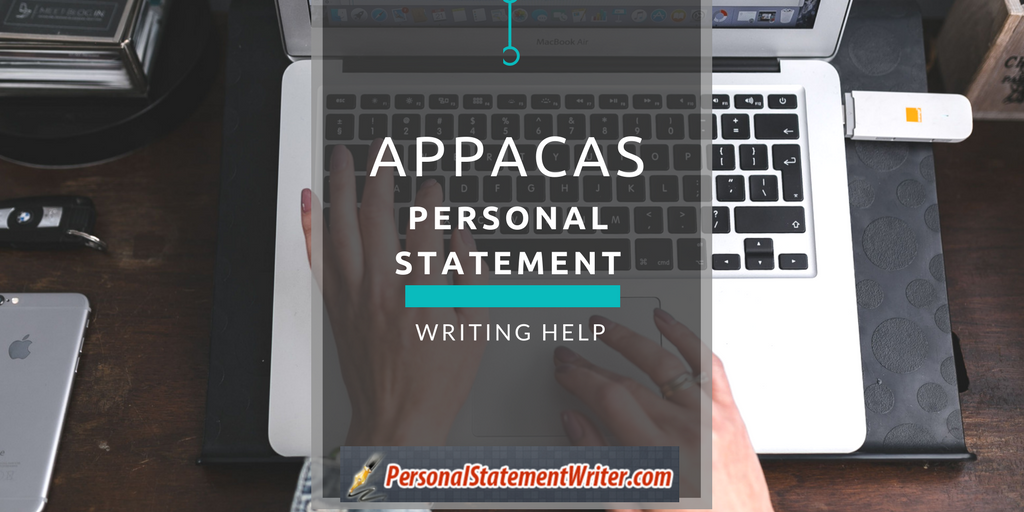 We Work with You to Write Your Psychology Personal Statement
A personal statement needs to be clearly written about you and what you hope to achieve. It is not something that can be written to a simple template or just copied. This is why we provide you with direct access to our specialists. They know just what the committee will be wanting to see within your statement and can ensure that they work with you to draw out that information and include it within your statement.
All writing will always be done using your information and from scratch with no possibility of any form of copying. Our experts know how to ensure that your statement will be structured in a way that will get you noticed by the reader. All work is done until you are fully satisfied and with an unlimited number of revisions. Don`t let the OTCAS personal statement become a problem. Contact our team for the professional team.
Our Experts Are Qualified to Help
As you can imagine the quality of your personal statement is going to be directly related to the quality of the specialist that you work with. This is why we will always provide you with the best. With our many years of experience, we have a large number of staffs to pull from allowing us to provide you with a specialist that holds a post-graduate degree within a relevant psychology field. They will also have many years of experience with the writing of personal statements and will be able to ensure that your statement contains everything that the committee wants to see written in perfect English.
The Benefits of Working with Our APPA CAS Services
Making an application that is going to get you noticed is not easy, but through our services, you will be sure of getting an advantage over your competitors. Our experts are able to provide you with a true edge with their writing skills.
Not only are you going to working with the best writers and editors, we also ensure that everything that is produced is tested for plagiarism and carefully proofread. We provide you with a full satisfaction money back guarantee with our help and will always deliver the support that we offer on time.
Make your application a success with the help of our professional and reliable APPA CAS personal statement writing services here today.