Medical residency is the next step to take if you want to become an expert in your chosen medical field. In this program, students will be taught patient care as well as immerse you in clinical duties for you to gain hands-on experience that you can use in the future.
Licensed medical practitioners will be guiding you every step of the way thus opening more opportunities for you to broaden your knowledge in this field.
For those who are interested in applying for this residency program, you will need to submit the following:
Duly accomplished application form
Certified transcript of records
Curriculum vitae
Letters of recommendation
Personal statement
Your medical residency personal statement is critical to your application that is why it must be written in a professional manner. If you need help with this part, it wouldn't be such a bad idea to turn to expert writers to give you a helping hand.
5 Tips to Improve Your Medical Residency Personal Statement
Write concrete goals. It's always a good idea to show your readers what your goals are for pursuing a medical residency. You can even indicate how the program will help you achieve them.
Get straight to the point. It's easy to write long sentences because you want to show your readers that you good in communicating your thoughts but sometimes, this tactic can backfire especially when you're just writing and long and winding sentences. Always get to the point. Your readers will thank you for that.
Develop a strong intro. The first paragraph in your essay is critical as this will be the first thing that your readers will see. Creating an eye-catching introduction can pique the interest of your readers.
Ask someone to critique your paper. It pays to have someone go over your paper and tell you their feedback. Their impression will tell you whether your paper needs more work.
Talk about your interests. When you look at medical residency personal statement examples, you will find that many talk about what their interests are. Take note that most statements have a positive tone in them that you should emulate in your own paper.
Get the Best Help for Your Personal Statement for Medical Residency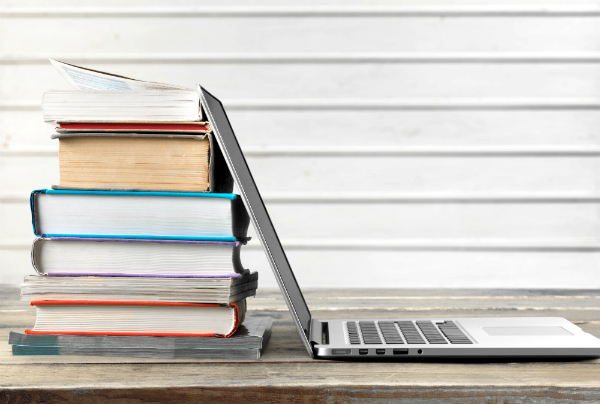 You might be wondering why you should go all the trouble writing your personal statement when your medical residency CV should already show what you are capable of. Keep in mind that your curriculum vitae is only limited and that there is more to applying for a residency program than just a bunch of numbers. You will also need to convince the school that you have the skills and the commitment to excel in this field otherwise they will simply choose another who is passionate about the medical field. The personal statement is actually the best place for you to talk about your skills, experiences, and character that you feel will work to your advantage when accepted into the program. The good news is that there is always help when you need someone to assist you with your personal statement. All that you have to do is place your order with us and we'll assign a writer with medical background to you.
Reliable Writing Service
It's easy to feel frustrated when writing your medical residency personal statement or architecture personal statement especially since you are trying to make a good impression with your readers. With that being said, there is a way to get around this hurdle and that is by hiring our team of writers. What our service can do for you is to customize your paper in such a way that your strengths will be the center of attention. We are confident that you will love the outcome of your paper once you see the results.
Don't hesitate to order your medical residency personal statement from us and we'll show you what our service is all about!