The Importance of Your AMCAS Personal Statement
Your grades and courses taken rarely tell the whole story about you and the committee responsible for admissions will want to know a huge amount more about you. This is why you are asked to write an AMCAS personal statement as part of your application to an American medical college. This has to show the committee who you are, why you are so interested in studying medicine, and what makes you suited to a career in medicine. Many applicants will submit something that is totally uninspiring and very similar to what many others submit. Your statement has to be capable of making you stand out from the many others that will be competing with you for a place. If it does not then your selection could really be part of a lottery. Personal statement service is a great way to achieve your goal.
Because of this you may want to find a way to gain an advantage over your competitors. Our specialized writing service has been providing support to applicants for more than 5 years and our experts are capable of helping you to submit a highly effective and attention grabbing personal statement.
AMCAS Instructions for Applying
The American Medical College Application Service (AMCAS) is run by the Association of American Medical Colleges (AAMC) and provides a single place through which you can make your applications. Once registered through their website you are able to upload all of your application information and then apply to those colleges that you want to attend. The centralized system saves you having to make multiple applications using different systems for each. The following is some of the information that you will be required to upload:
Your AMCAS application form
MCAT (Medical College Admission Test) scores
Letters of Recommendation
School and college transcripts
Personal statement or application essay
Some colleges have additional requirements beyond what the AMCAS system will ask you to upload. So you must always check with each college that you wish to apply with to see if they require anything extra and how that information should be supplied.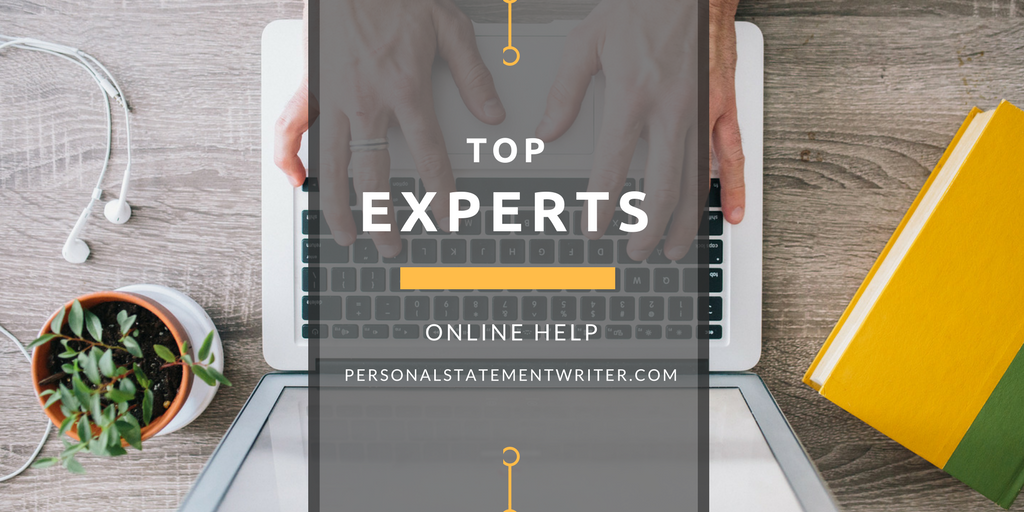 Our Experts Can Help with Your Personal Statement AMCAS
The quality of support that is provided will very much reflect on the quality of the person providing that support. We have been providing help to applicants for more than 5 years and have a team of proven staff that only operate within the areas in which they have qualifications and many years of experience. This ensures that you will always work with an expert that is:
A holder of a relevant post graduate degree in your field of application
Very experienced with all aspects of writing a personal statement
Knows the precise requirements of applying through AMCAS
Knows what the admissions committee will expect to see
Able to write in perfect English at all times
They work directly with you as your application essay must be about you. You need to clearly show your personal reasons for application and the skills that you bring to the program. This information can only come from you which is why you need to work directly with our experts.
Succeed in your NDCAS application with our assistance!
All writing is done in a unique fashion, there is no copying employed, not do we just fill in a template that could be about anyone. If you are not satisfied fully with your personal statement our experts will continue providing support and an unlimited number of revisions until you are confident that your statement is perfect for submission.
The Benefits of Our AMCAS Application Services
We are totally dedicated to ensuring your full satisfaction with all of the services that we provide. We want you to be able to submit your personal statement with confidence knowing that it has a high chance of getting you noticed by the committee. To achieve this we provide only the best writers and editors to work with you and provide a full range of guarantees and other benefits that you can rely on:
Guaranteed delivery of your service on time no matter how tight the deadline
Proofreading of all services to ensure writing errors are eliminated
Plagiarism testing to confirm all work is unique to you
Very affordable and confidential services
Guaranteed satisfaction with your personal statement for AMCAS or your money back
Make your submission a success by using our specialized and professional help with your AMCAS personal statement writing today.